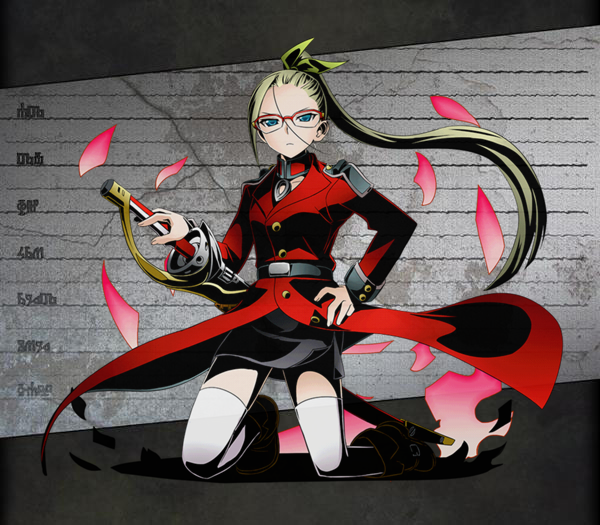 Unit

Name

Lady
Attribute
Fire
Cost
20
No.
966
Rarity
★5
Race
Human
Max Lv
35
Basic Stats

Initial HP

664

Final HP

1494
Exp Type
Type 3
Exp Curve
132934
Initial ATK
343
Final ATK
1144
Fodder Exp
Lv.*275
Price
Lv.*230
Skills
Leader Skill
Name
Human Rise: Assault Shift
Effect
1.5x HP and 2x ATK to Human type units
Active Skill
Name
Capital Slash
Default Cooldown
30
Min Cooldown
15
Effect
Deal Fire type penetrating damage equal to 60x user's ATK to a single enemy.
Normal Skill 1
Name
Camellia
Activation
Effect
Fire damage to a single enemy.
(1.6x ATK)
Normal Skill 2
Name
Lights
Activation
Effect
Heals 25% of total HP.
Passive Skill
Name
Effect
How to Obtain
Friend Scratch
No
Rare Scratch
Yes
Other
Dungeon
Evolution
Friend Race
Friend Level
Friend Element
Evolution Quest
Any
Lv.35+
Fire
Trial of Fire: Legend (炎の試練: 神級)
Link Bonus
Min Lv.: HP+30 ATK+61


Max Lv.: HP+61 ATK+122

Link Race Bonus
HP+200 ATK+4%
Link Skill
{{{link skill}}}
Link Passive
{{{link passive}}}
Link Material
Link Cost as Base Unit
11875
Unlink Cost as Base Unit
593
Story
黄昏の審判は幕を閉じ、落ち着きを取り戻した統合世界。だが、依然と三つの世界は交わったままだった。そして、そこに新たに交わってしまったのが竜界<ドラグティア>だった。新生世界評議会に常界代表として送り込まれたコードネーム・レディはレンズ越しに、姿を消した一人の王の行方を見つめていたのだった。
The Twilight Judgement came to an end, and the merged world regained composure. However, the three worlds were still together like they've always been. And then the Dragon World <Dragtia> was merged with them. The new World Council's representative of the Common World, given the codename Lady, had been searching for the disappeared king.
---
Community content is available under
CC-BY-SA
unless otherwise noted.