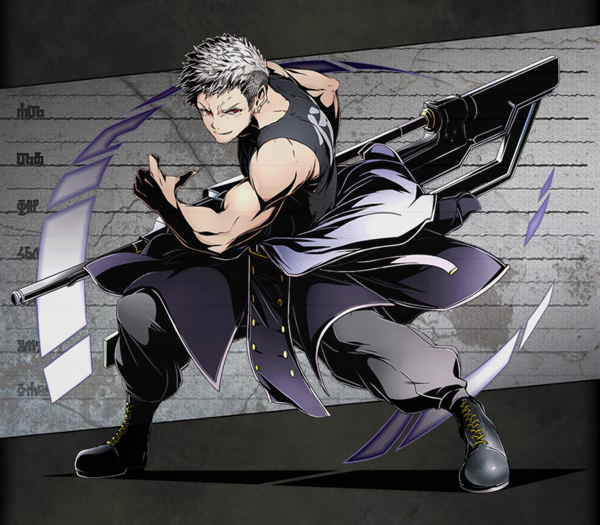 Unit

Name

Nakiri
Attribute
Void
Cost
20
No.
637
Rarity
★5
Race
Demon
Max Lv
35
Basic Stats

Initial HP

809

Final HP

1336
Exp Type
Type 3
Exp Curve
132934
Initial ATK
595
Final ATK
864
Fodder Exp
Lv.*275
Price
Lv.*230
Skills
Leader Skill
Name
Demon Rise: Assault II
Effect
2x ATK for Demon type units.
Active Skill
Name
Iai Slash
Default Cooldown
36
Min Cooldown
26
Effect
HP becomes 1, and deals Void penetrative damage equal to 100x user's ATK to all enemies. Affected by enemy element.
Normal Skill 1
Name
Nakiri
Activation
Effect
Void damage to a single enemy.
(1.6x ATK)
Normal Skill 2
Name
Activation
Effect
Passive Skill
Name
Full Life: Attack 200
Effect
At maximum HP attack power is doubled.
How to Obtain
Friend Scratch
No
Rare Scratch
Yes
Other
Dungeon
Evolution
Friend Race
Friend Level
Friend Element
Evolution Quest
Any
Lv.35+
Void
Trial of Void: Legend (無の試練: 神級)
Link Bonus
Min Lv.: HP+61 ATK+46


Max Lv.: HP+122 ATK+92

Link Race Bonus
ATK+8%
Link Skill
{{{link skill}}}
Link Passive
{{{link passive}}}
Link Material
Link Cost as Base Unit
11875
Unlink Cost as Base Unit
593
Story
一等悪魔に昇格してから、何年の月日が流れただろうか。肌身離さずにいた妖刀型ドライバ【ナキリ】は昇格の日に手渡された思い出の刀。そういや、ヤツは元気にしてるかな。思い出していたのは、昔稽古をつけていた少年。あなたのこと、探しましたよ。少し寂しそうにしていた彼の元へ、666議会の使いは訪れた。
How long has it been since he was promoted to first grade demon? The demon blade driver 【Nakiri】 that had never left his side was a memory handed down to him the day he was promoted. "Come to think of it, I wonder if that guy is doing well?" The one he thought of was a certain young boy he trained. "I have been looking for you." A messenger from the 666 Council had come to him, who seemed a little lonely.
---
Community content is available under
CC-BY-SA
unless otherwise noted.