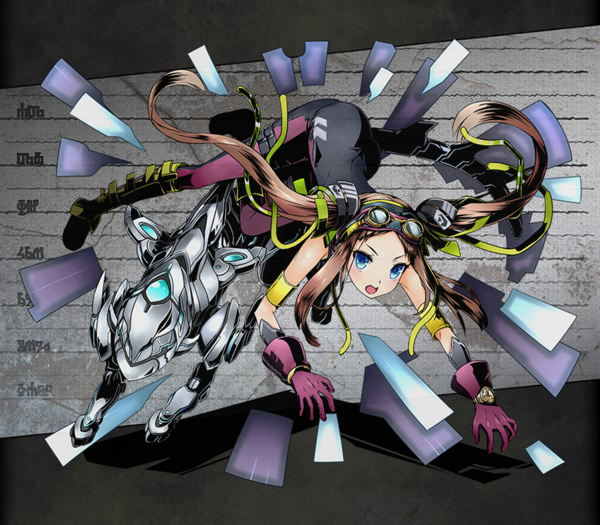 Unit

Name

Mesopotia, the Void Civilization Dragon
Attribute
Void
Cost
20
No.
498
Rarity
★6
Race
Dragon
Max Lv
99
Basic Stats

Initial HP

1042

Final HP

1866
Exp Type
Type 5
Exp Curve
5000000
Initial ATK
717
Final ATK
2150
Fodder Exp
Lv.*1750
Price
Lv.*650
Skills
Leader Skill
Name
Drago-Rise: Assault II
Effect
2x Atk to Dragon units.
Active Skill
Name
Vanity: Boost
Default Cooldown
27
Min Cooldown
18
Effect
Attacks from Void type units are 1.25x stronger for one turn.
Normal Skill 1
Name
Tera-Ouroboros
Activation
Effect
Void damage to a single enemy.
(1.6x ATK)
Normal Skill 2
Name
Full Drago None Strike
Activation
Effect
Large Void damage to all enemies.
(1.8x ATK)
Passive Skill
Name
Effect
How to Obtain
Friend Scratch
No
Rare Scratch
No
Other
Evolved from Mesopotia
Dungeon
Evolution
Friend Race
Friend Level
Friend Element
Evolution Quest
Link Bonus
Min Lv.: HP+84 ATK+63


Max Lv.: HP+325 ATK+244

Link Race Bonus
BOOST ATK+15%
Link Skill
{{{link skill}}}
Link Passive
Link Chain: None
1.0x follow up Void damage to all enemies.
Link Material
Link Cost as Base Unit
114974
Unlink Cost as Base Unit
6898
Story
泣き崩れた少女は、壊れた宝物を抱きしめていた。最後の忠誠を誓った男は、聖王の宝物を抱きしめていた。無情にも遂行される終焉の序章、放たれた【テラ・ウロボロス】はその場の全てを無に帰した。そして、残されたのは、無明竜メソポティアただ一人と、消えかけた葉巻と、笑顔のままのピンクのポーチだった。
The girl dissolved into tears, cradling her broken prized possession[1] in her arms. Having made his final pledge of loyalty, the man held the Divine King's precious[2] close. A ruthless prologue of the destruction to come, the released [Tera-Ouroboros] erased everything in the area, leaving behind only the Void Civilization Dragon Mesopotia, dissipating tendrils of cigar smoke, and a smiling pink pouch.
↑

Her axe, which she got from Arthur as a birthday present.

↑

A little ambiguous, but this is probably Gawain, herself. She and Arthur have a stepfather/daughter type relationship.
---
Community content is available under
CC-BY-SA
unless otherwise noted.