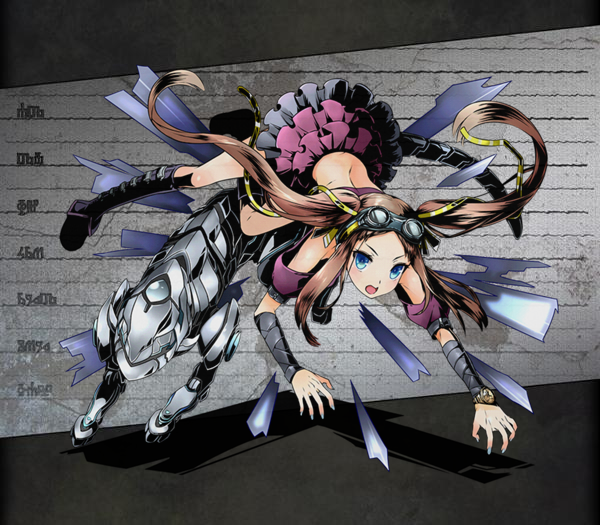 Unit

Name

Mesopotia
Attribute
Void
Cost
15
No.
497
Rarity
★5
Race
Dragon
Max Lv
50
Basic Stats

Initial HP

187

Final HP

746
Exp Type
Type 5
Exp Curve
883884
Initial ATK
235
Final ATK
860
Fodder Exp
Lv.*1250
Price
Lv.*500
Skills
Leader Skill
Name
Drago-Rise: Assault
Effect
1.5x Atk to Dragon units.
Active Skill
Name
Vanity: Boost
Default Cooldown
27
Min Cooldown
18
Effect
Attacks from Void type units are 1.25x stronger for one turn.
Normal Skill 1
Name
Nano-Ouroboros
Activation
Effect
Small Void damage to a single enemy.
(1.0x ATK)
Normal Skill 2
Name
Full Drago Nonraa
Activation
Effect
Void damage to all enemies.
(1.6x ATK)
Passive Skill
Name
Effect
How to Obtain
Friend Scratch
No
Rare Scratch
No
Other
Dungeon Drop
Dungeon
Ancient Palace Mesopotia
Evolution
Friend Race
Friend Level
Friend Element
Evolution Quest
Any
Lv.35+
Void
Trial of Void: Legend (無の試練: 神級)
Link Bonus
Min Lv.: HP+59 ATK+44


Max Lv.: HP+145 ATK+108

Link Race Bonus
BOOST ATK+12%
Link Skill
{{{link skill}}}
Link Passive
{{{link passive}}}
Link Material
Link Cost as Base Unit
9531
Unlink Cost as Base Unit
476
Story
飼い慣らされた古の竜は自らに牙を向けた【ナノ・ウロボロス】を飼い慣らし、そして、統合世界という檻の中で飼い慣らされた者達へと終焉を突きつける。そこに自由などは存在していなかった。竜の力を持った混種族<ネクスト>の訪れ、無才にだけ聞こえていた声は、統合世界全土へ聞こえる声へとなり響き渡る。
The tamed ancient dragon in turn did her own taming of [Nano-Ouroboros], and declared destruction upon the beings who had become tame within the cage called the Merged World. Freedom did not exist there. With the coming of the <Next> with the power of dragons, the voice that only the Void genius could hear became a voice that resounded across all corners of the Merged World.
---
Community content is available under
CC-BY-SA
unless otherwise noted.