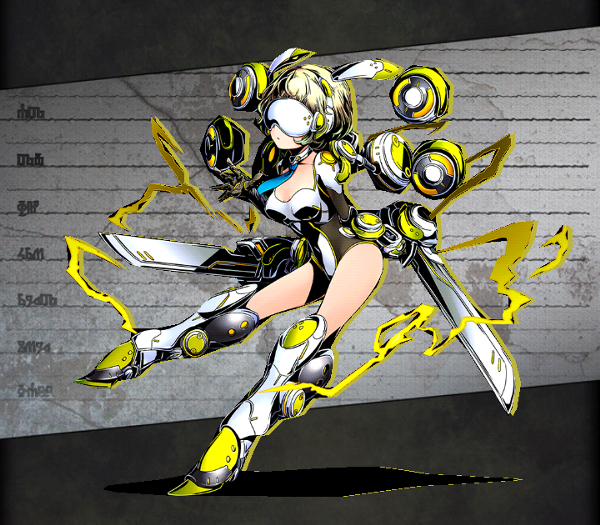 Unit

Name

Raikou
Attribute
Light
Cost
20
No.
429
Rarity
★5
Race
Machine
Max Lv
35
Basic Stats

Initial HP

410

Final HP

1095
Exp Type
Type 3
Exp Curve
132934
Initial ATK
294
Final ATK
786
Fodder Exp
Lv.*275
Price
Lv.*230
Skills
Leader Skill
Name
Machina Rise: Shift
Effect
1.5x HP/ATK for Machine-type units.
Active Skill
Name
Yellow Ray
Default Cooldown
20
Min Cooldown
10
Effect
Deal Light type damage equal to 40x user's ATK to a single enemy (affected by enemy element and defense). Furthermore, the first two panels from the right become Heal panels.
Normal Skill 1
Name
Lumière: Zéro
Activation
Effect
Light damage to a single enemy.
(1.6x ATK)
Normal Skill 2
Name
Holy Sunset
Activation
Effect
Small Light damage to all enemies.
(1.0x ATK)
Passive Skill
Name
Effect
How to Obtain
Friend Scratch
No
Rare Scratch
Yes
Other
Dungeon
Evolution
Friend Race
Friend Level
Friend Element
Evolution Quest
Any
Lv.35+
Light
Trial of Light: Legend (光の試練: 神級)
Link Bonus
Min Lv.: HP+123 ATK+15


Max Lv.: HP+245 ATK+30

Link Race Bonus
ATK+4% BOOST ATK+6%
Link Skill
{{{link skill}}}
Link Passive
{{{link passive}}}
Link Material
Link Cost as Base Unit
11875
Unlink Cost as Base Unit
593
Story
やっぱり息抜きは大切、今日は女子だけでお買いもの。光を宿した少女と、常界の案内をしてもらう光精王、そんな主の身を守る戦乙女と、一途に見つめる太陽に咲く花。午後三時、川沿いのベンチ、並んだ四つのクレープ。せーの、で口にするはずだった甘さは、目にも止まらぬ速さで【ライコウ】の手へとさらわれた。
As taking a break is also important, today was shopping time with just girls. The girl harboring light, the Queen of the Light Fairies guiding them around the Sky World, the War Maiden protecting her master, and the flower blooming in the sun she sought earnestly. On a bench by the riverside, four crêpes were lined up. The sweetness they should have brought to their mouth with a « One, two, three ! », was taken away by [Raikou] with a lightning speed.
---
Community content is available under
CC-BY-SA
unless otherwise noted.