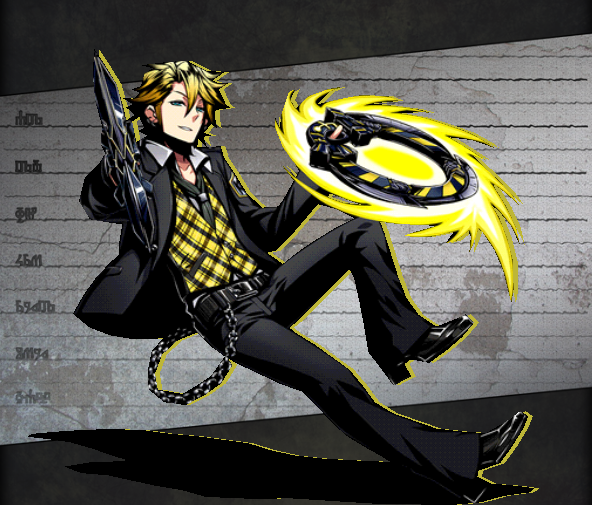 Unit

Name

Lancelot
Attribute
Light
Cost
15
No.
277
Rarity
★5
Race
Human
Max Lv
50
Basic Stats

Initial HP

460

Final HP

2070
Exp Type
Type 5
Exp Curve
883884
Initial ATK
272
Final ATK
898
Fodder Exp
Lv.*280
Price
Lv.*260
Skills
Leader Skill
Name
Light Rise: Life
Effect
1.5x HP to Light type units
Active Skill
Name
Guinevere Heart
Default Cooldown
45
Min Cooldown
30
Effect
HP becomes 1, and deal 250000 fixed Light damage to a single enemy.
Normal Skill 1
Name
Aroundight
Activation
Effect
Light damage to a single enemy.
(1.6x ATK)
Normal Skill 2
Name
Elaine
Activation
Effect
Super Extra Large Light damage to all enemies.
(2.8x ATK)
Passive Skill
Name
Effect
How to Obtain
Friend Scratch
No
Rare Scratch
Yes
Other
Dungeon
Evolution
Friend Race
Friend Level
Friend Element
Evolution Quest
Any
Lv.35+
Light
Trial of Light: Legend (光の試練: 神級)
Link Bonus
Min Lv.: HP+119 ATK+14


Max Lv.: HP+290 ATK+36

Link Race Bonus
HP+200 ATK+4%
Link Skill
{{{link skill}}}
Link Passive
{{{link passive}}}
Link Material
Link Cost as Base Unit
9531
Unlink Cost as Base Unit
476
Story
三度の飯よりも三度のキスを好むが故に、ランスロットのコードネームで呼ばれる色魔に取り付かれた男は、銃輪型ドライバ【アロンダイト】を華麗に操り、その場から動くことなく獲物に終わりを与えた。規則を嫌う男が機関に属した理由、それは、彼の瞳にボスを映し出した時に浮かべる笑顔を見ればわかるだろう。
Because he would rather have three kisses than three meals, the male ladykiller was given the codename Lancelot. He controls his gun-chakram driver 【Aroundight】 splendidly, putting an end to all of his preys without moving an inch on the battlefield. As a man who hates rules and regulations, the reason he still remained in the organization might be understood with his smile when his boss is reflected in his eyes.
Trivia
He ranked 28th in the 3rd official Divine Gate popularity poll and 46th, 6th, and 12th in the 5th through 7th polls.
He takes his code name after the knight of Arthurian legend, Sir Lancelot. His AS "Guinevere Heart" is a reference to Arthur's wife Lady Guinevere, and his NS1 "Arondight" is Lancelot's sword in legend. His NS2 "Elaine", may be a reference to the three Elaine's associated with Lancelot in legend, Elaine of Astolat, Elaine of Benoic, and Elaine of Corbenic.
His reawoken form's skills are references to him being Viviane's son, and "Caliburnus" is the latinised name of Arthur's sword Excalibur.
He is called "that guy" by Arthur.
Although not given his own unit for the April Fools event he takes the role of Arthur's self proclaimed rival and joins the discipline committee in order to "overthrow" him.
His real name is Ryle.
He was raised by his foster parent Viviane, the Lake Fairy
Being good at cooking and house chores, he helps Viviane with these. But that resulted in him trying to suppress his feminine habits. [1]
His reawoken form's NS, Lake Kiss, is a physical attack. It's not throwing kiss. [2]
Gallery
---
Community content is available under
CC-BY-SA
unless otherwise noted.