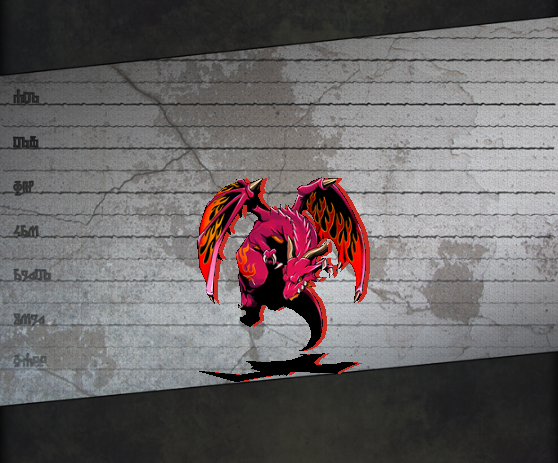 Unit

Name

Lævan
Attribute
Fire
Cost
5
No.
026
Rarity
★4
Race
Dragon
Max Lv
25
Basic Stats

Initial HP

195

Final HP

547
Exp Type
Type 3
Exp Curve
55650
Initial ATK
143
Final ATK
304
Fodder Exp
Lv*150
Price
Lv*100
Skills
Leader Skill
Name
Guard: Fire
Effect
Damage received from fire attribute units is reduced by 25%
Active Skill
Name
Fire Breath
Default Cooldown
15
Min Cooldown
10
Effect
Deals 1000 fire damage to all enemies. Affected by enemy element and defense.
Normal Skill 1
Name
Fire Ball
Activation
Effect
Small Fire damage to a single enemy.
(1.0x ATK)
Normal Skill 2
Name
Fire Rush
Activation
Effect
Fire damage to all enemies.
(1.6x ATK)
Passive Skill
Name
Effect
How to Obtain
Friend Scratch
Yes
Rare Scratch
No
Other
Evolved from Læva
Dungeon
Evolution
Friend Race
Friend Level
Friend Element
Evolution Quest
Any
Lv.15+
Fire
Trial of Fire: Master (炎の試練: 超級)
Link Bonus
Min Lv.: HP+18 ATK+37


Max Lv.: HP+31 ATK+63

Link Race Bonus
BOOST ATK+9%
Link Skill
{{{link skill}}}
Link Passive
{{{link passive}}}
Link Material
Link Cost as Base Unit
2230
Unlink Cost as Base Unit
89
Story
産み出されたドラゴンは炎を食べた。その事象すらも、交わった世界による産物として受け入れ始めた頃、ドラゴンは進化を遂げた。レーヴァンは産声と共に炎を吐き出す。研究所の一室をわずか数秒で灰にする程の、以前とは比べ物にならない熱量を誇る赤い炎。常界<テラスティア>にドラゴンが君臨する日は近い。
The manufactured dragon ate fire. By the time that phenomenon too, had become accepted as a byproduct of the merging of the worlds, the dragon had evolved. With an emergent cry, Lævan spat flames - red flames that far overshadowed its previous capabilities, reducing a single room of the research lab to ash in mere seconds. The day that dragons would reign over the Common World <Terrastia> was near.
---
Community content is available under
CC-BY-SA
unless otherwise noted.